Journal
Details

Hits: 50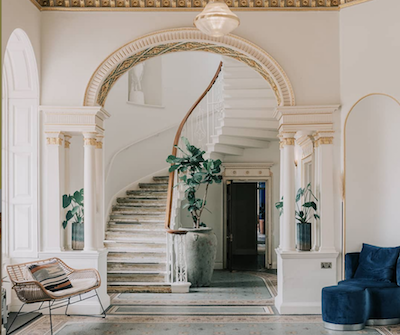 Over the past year of lockdowns and altered lives we have been so incredibly aware of the challenges facing the hospitality industry and more pressingly our own local Hertfordshire businesses. 
We spotted a beautifully curated new instagram feed @watford_finds putting a spotlight on local Hertfordshire places and it became a regular treat to see new spots mentioned and old ones portrayed beautifully. 
Details

Hits: 121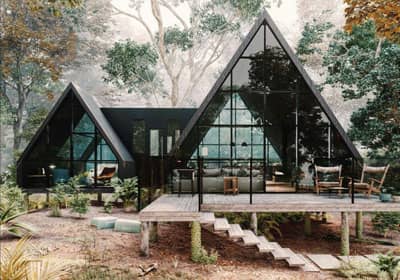 Oh the days when we could wander around a shop with carefree abandonment. Yet here we are in the Covid era, having to adapt and change from the norm.